About Us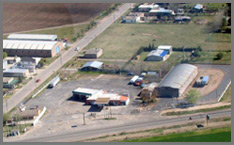 Our company LITORAL LOGISTICA S.A is business based in the city of Rosario, Santa Fe - Argentina and is dedicated to the following activities:
importations and exportations.
depot services, logistics and distribution.
national and international road transportation.
SALES OFFICES
For the development of our activities we have sales offices in the following cities in Argentina: Rosario, Gral. Lagos, Buenos Aires, San Lorenzo, Pehuajó, San Miguel de Tucumán and Mendoza.
OUR PRODUCT
Wood pellet: The wood pellets we offer are 100% pine wood produced in Argentina, non-toxic and environmental friendly, from planted and reforested forests. Check the below links for Pell Cat (cat litter absorbent) and Pell Horse (premium horse bedding).
Sales Contact:
Jhony Perez | Martín Maggioni
Phone: +54 341 4267244 ext. 114 | Mobile: +54 9 341 6740541 | +54 9 341 5555046
E-mail: comercial@litorallogistica.com.ar
Some products we trade: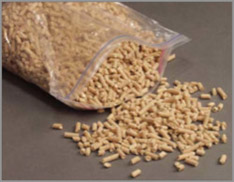 Wood Pellets
Wheat bran Pellets
Sunflower meal Pellets Hi & Low Pro
Soy bean meal Hi & Low Pro
Soy bean hull Pellets
Lucern Pellets
Soy bean Expeller
Wheat
Birdseed